Downloadable one page guides
Here's some resources you can download and keep for later use. 
Share them with your dear ones.
Coping with difficult times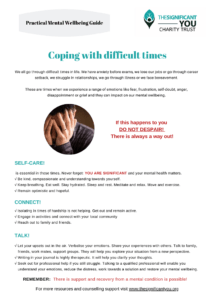 When someone dear struggles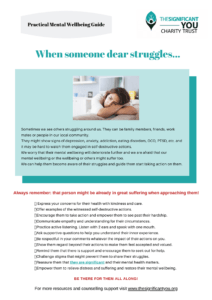 How to handle difficult conversations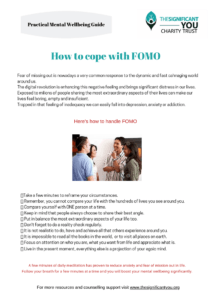 You can overcome your limiting beliefs
Hidden signs of depression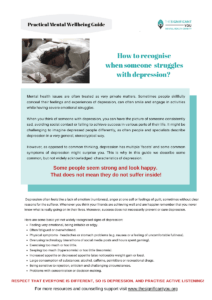 Guiding children through grief
Time4Me is a workbook for children. Its main aim is to encourage children talk about their experience of grief.
Written and donated with kindness by Willis Atherley-Bourne, psychotherapist and supervisor from London.
Why Is Breathwork So Important?
Does "magical thinking" have a place in wellbeing?